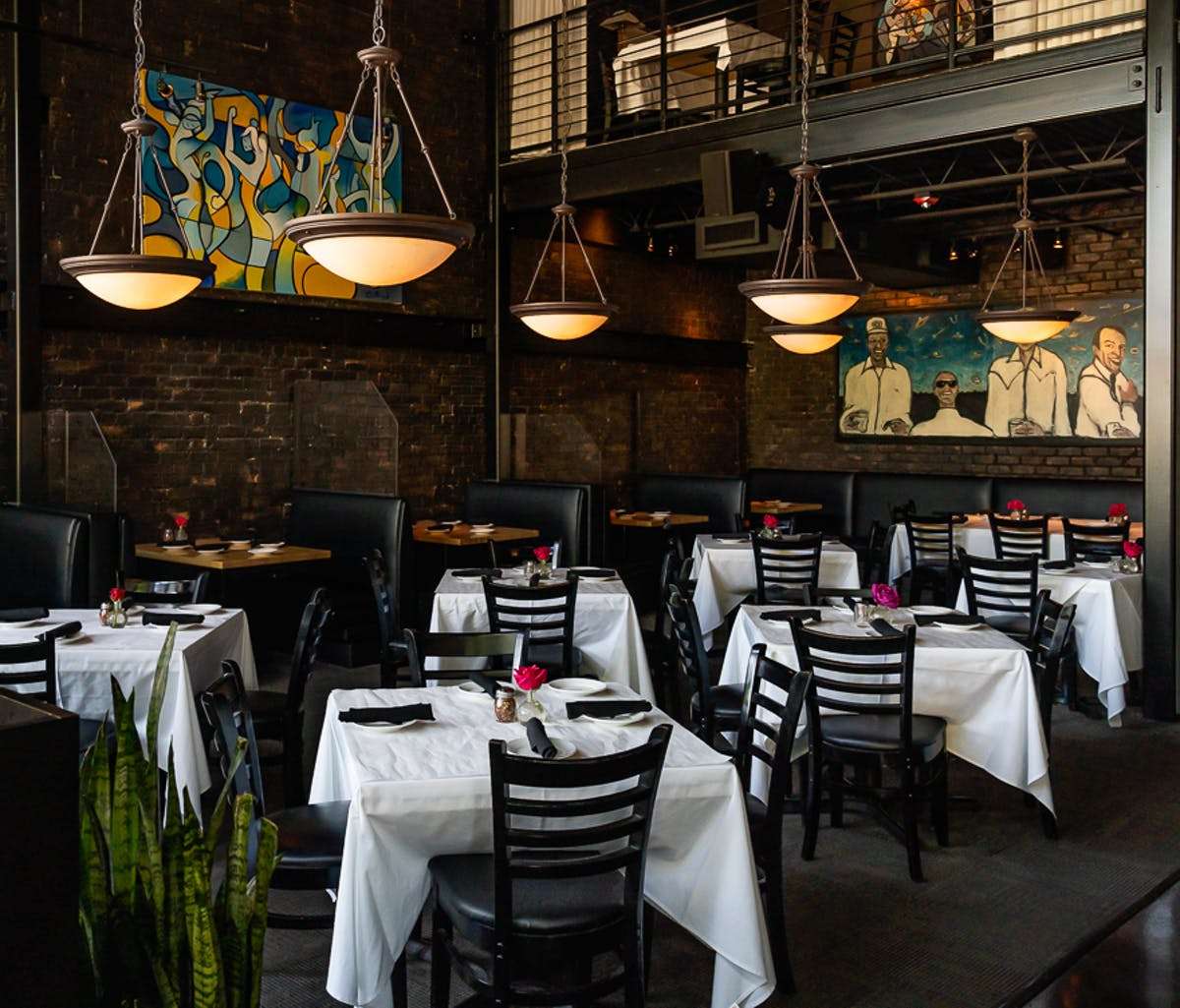 Contact
Contact Us
For general inquiries send us a message and we will return the email within 24 hours.  
For reservations of 5 or less please use the reservation tab or call the restaurant for immediate assistance and availability during the hours of Tuesday - Sunday 10:00 am - 5:00 pm
For large group reservations of 12 or more please use the event inquiry page.  
We look forward to speaking with you soon.